Hey Guys!
I hope you are all well!!
Today I have a special post for you!!
Together with Firmoo and 4 Sponsor, I am hosting a giveaway were 5 lucky winners can WIN a $30 voucher from www.firmoo.com!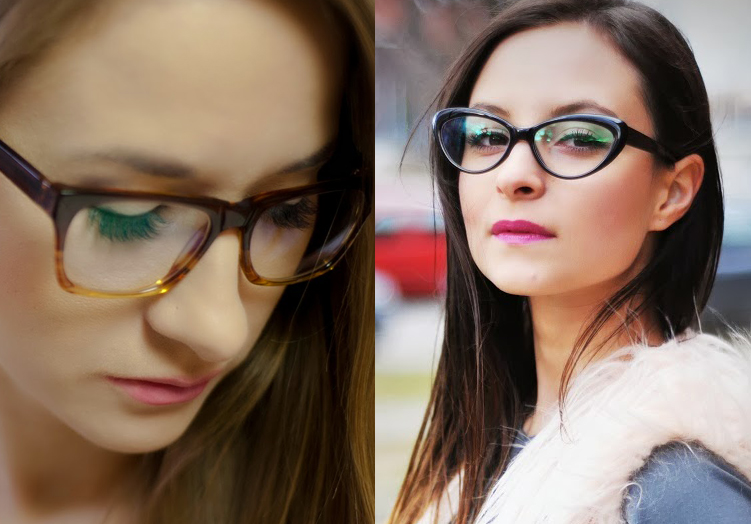 Firmoo is the World's Most Popular Online Eyeglasses Store. Firmoo offer customers with the best quality products at the most affordable prices which start at 8 dollars- 80%-90% lower compared to that in local store. Furthermore, Firmoo has launched First Pair Free Program for new customers to test their products and service for free by paying shipping only! Awesome right?!

How can you win this giveaway?
Simple! Visit http://www.firmoo.com/classic-series.html and tell me which frame you like in the comments below!! Please include your name and email address!
To further your chances of winning, share the First Pair free link: http://www.firmoo.com/free-glasses.html and tag my facebook page https://www.facebook.com/allthingsfabulousblog and Firmoo's facebook page: https://www.facebook.com/FirmooGlasses in your post!
You have until the 23rd of February to enter this giveaway and guess what?!?! you may also be in the chance to win a free pair of Firmoo glasses!
Click to join the giveaway
Martina XOXO
*Disclaimer*- This giveaway is sponsored by Firmoo.com and 4sponsor.com!